Advanced Website Page Builder
Power – precision – elegance, placed at your fingertips


Build Dynamic Pages
Change the way you maintain your website forever. The advanced page builder makes it possible to build and maintain truly dynamic pages without learning code.

Robust Modules
The builder comes packed with tons of great modules including structural and content elements. Combine and arrange them in any order. The possibilities are countless.

Responsive Design
We will design your website with mobile devices in mind. No matter how you use it, and no matter how you view it, your website is going to look great.

Perpetual Updates
Our offering includes core updates and infrastructure maintenance on state-of-the-art server hardware and latest software. Build on top of a powerful foundation.
Advanced Drag & Drop Builder
Combining the various modules, you can build just about anything.




Structural Elements
Columns Module
Sections
Sidebar Module
Text Module
Divider Module

Content Elements
Blog Module
Portfolio Module
eCommerce Module
Newsletter Signup Module
Contact Form Module

Inline Elements
Counters Module
Blurbs Module
Image Module
Call To Action Module
Testimonials Module

Organizational Elements
Toggles Module
Tabs Module
Slider Module
Pricing Tables Module
Fullwidth Header Module
Flying images! And Text!

Just drag 'n drop an image module, point to your image, tell the Page Builder which direction to fly the image from and … you are done!
Now Flying Text too. Many options to choose from, easy to apply. Fade, Slide, Bounce, Zoom, Flip, Fold and Roll effects, at a touch of a button in the builder. Here, you see the "Slide" effect.
…easy!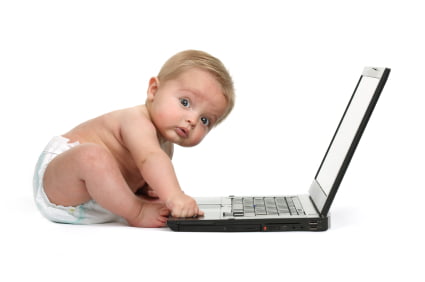 Animated Counters!

Animated counters are a fun and effective way to display stats or other data to your visitors. Animations are triggered using lazy-loading to make browsing the page truly engaging.
Option 1

80%

80%

Option 2

50%

50%

Option 3

75%

75%
Closed Toggle

Open Toggle. Will push away all other content to make space.
This is dummy content.
Toggles and Tabs!
A great way to consolidate information and improve user experience! Just add them inside any column.

Sliders Anywhere!
We know you love sliders! You can now easily add sliders anywhere you want on your web pages.
Add flying images, video backgrounds on a custom-size canvas. Control the slideshow delay.
Change the order of your slides in a … snap!
Sky is the limit!
Come Join Us!
Easily build your site with sliders, Call-To-Action, toggles, galleries, flying graphics, and more!
Everything becomes simple and fun with the Advanced Page Builder!