Advanced Page Builder
Build spectacular web pages with no technical knowledge required!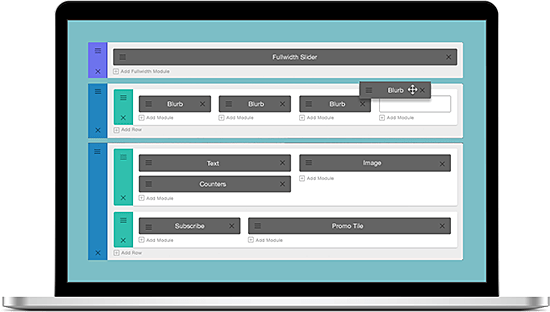 Create beautiful photo galleries
Just a few clicks away! Upload your images, add captions, determine thumbnail order, and …that's it basically! Visitors click on thumbnails for a larger image version.
Easy!
Add Video
You can easily embed video from YouTube or other sources.
Add Customer Testimonials
Use the special module to quickly tell the world what your customers think about you. Here are some of ours below. They are our best ambassadors!
Al you are the man … You are truly awesome and I do not know where I would be without your assistance and super fast response. You rock and thanks again for everything.
Thank you, Al. You and your team have done it again, producing top quality work in a timely and professional manner. My previous web site works extremely well for my business, and I am certain my new one will do the same. I will always turn to you for any further needs I may have. I highly recommend your services to anyone who wants a professional and effective web site.
July 2018
COMMbits took the time to understand the culture of our church and our goals for a redeveloped website. The website captures this feeling in a beautiful and modern way.
Al Poullis guided us through the website development process so that it was not intimidating. He was always available for us and was very responsive in replying to our questions.
The entire project, including all content, was completed in two months at the price we were quoted. We are very pleased.
Very impressive Al.
Thank you for coming up with this vision!
I will be honest with you. At first glance it was a deep sense of panic on my end. Because I can't believe this is actually happening.
Thanks again Al. Great job!




Create document libraries
Password-protected pages
Add a Vertical Menu
Add custom sidebars on any page

Start a Blog

Use pre-defined layouts

Create Call-To-Action

Maximize web space using tabs and toggles

Start an eStore (Setup required)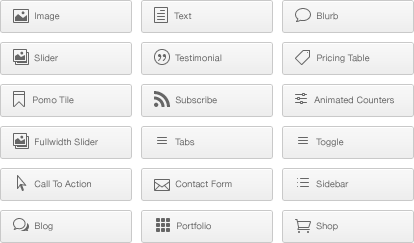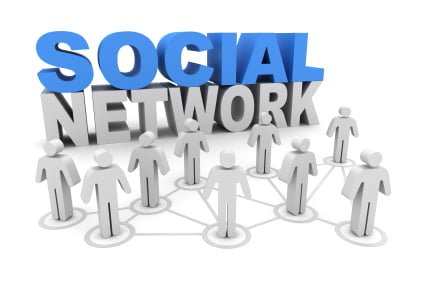 Social Networking-ready
COMMbits 
web microsites
 offer an excellent way to help you get started with 
Social Networking
.
Included tools allow you to easily add buttons for single-click Facebook shares, Twitter, Linkedin, etc. This is an excellent method to gain exposure and traction and grow your network.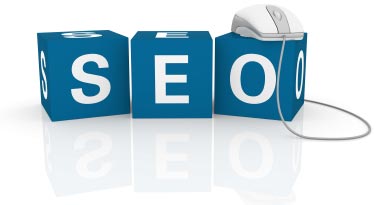 SEO-ready!
Your web microsite comes with basic SEO functionality. You will be able to add your own meta titles and descriptions, define your master keyword for each page, examine keyword density, even chose how your entry is displayed on Search Engines!
For a professional approach please see our SEO service and Digital Marketing programs.
Redesigning your website?
We offer the best value for money, anywhere!
FREE CONSULTATION
Click on the yellow button below to visit our main site now!