Blending Small Modules Into Big Solutions
We don't experiment - We simply deliver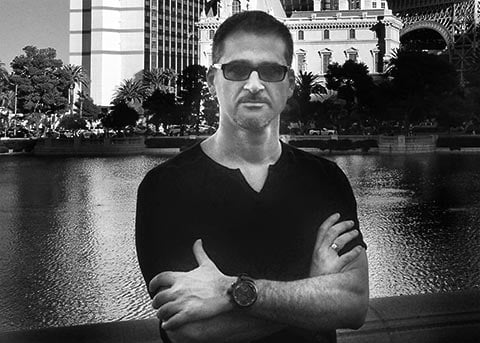 The concept behind COMMbits is excellence in service and quality of work, providing a 1-stop shop shopping experience to Small-to-Medium Businesses in the Greater Toronto Area and around the world.
We've been doing this for ages!
…and we know websites and technology. We do not experiment. We simply deliver. Getting the job done, on-time and in-budget.
All-inclusive service
If you need professional services (web design, graphics, programming) we have it here! No need to create an unmanageable mix of multiple vendors. Skip the finger-pointing wars!
You will work with a real person…
…not a different staff member every time, one that doesn't really care, hiding behind an 1-800 number.
Excellence
"We are what we repeatedly do. Excellence, therefore, is not an act but a habit."
Aristotle
10 Reasons Why Us!