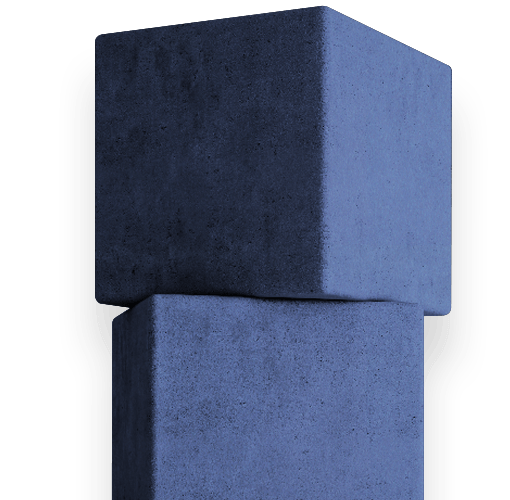 Web microsites that can grow into an e-Commerce store-front, a high-traffic blog, a portfolio.
Sky is the limit!
A Smart Web microsite...
… is a small group of web pages (usually up to 10) on their own domain name, meant to function as a small main website, or a supplement to a bigger, primary website. "Smart" means that content adjusts automatically for proper display in smart phones and other devices.
Our solution builds expandable microsites so smart that they automatically adjust to any browser and any device, including mobile devices and smartphones!
Showcase new products or services
New Product campaigns
Creative virtual brochures
Build beautiful photo galleries
Publish corporate annual reports
Precursors to a start up company's main website
Provide information on events
Ideal for personal profiles (music, sports, actors, etc.)
Wedding invitations
Build search engine popularity
30 minutes FREE Webmaster Service
We will get you started with a custom landing page or a basic site layout.
Narrow focus = better SEO
Web microsites are typically used for specific editorial, marketing or commercial purposes, for example to market a specific product or service. The scope of a microsite is very narrow and specific.
Due to their nature web microsites have the big advantage of narrow focusing on their underlying keywords, a factor that can dramatically increase positioning in Search Engines or Pay Per Click (PPC) advertising. It is easy to create microsites that target topic-specific keywords, and write content that is appealing, while at the same time is Search Engine-friendly. See also our professional Search Engine Optimization (SEO) Services.

e-Commerce Integration
We have what you need to get an online store up and running in no time. Your new website can be upgraded to a fully-fledged electronic storefront.

Advanced Modules
Photo galleries, toggles, sliders, call-to-action, blurbs, counters, sidebars, tabs, you name it! Your website will be delivered with tons of treat modules. Combine and arrange them in any order. The possibilities are countless.

Fully Responsive Microsites
Your new, smart website adjusts automatically to any device, including mobile devices and smartphones! No matter how you use it, and no matter how you view it, your website is going to look great! In any browser, in any device.

Complete Microsite Solutions




It's Elegantly Responsive
It's important for your website to play well with mobile visitors as well. Your new website will be so smart that it will automatically adapt to whatever screen size is being used to browse. Your website will look great and will be a breeze to read on mobile phones and desktop computers alike.
Smart

99%

99%

Flexible

99%

99%

Learning Curve

10%

10%

Headaches

0%

0%
We get microsites!
COMMbits is the leader in all-inclusive business solutions in the Greater Toronto Area and beyond!
With The Most Advanced Page Builder Yet
Your new COMMbits website will change the way you maintain your website, forever. Build and maintain truly dynamic pages.